In January, we had the privelege of having Justin and Mary Marantz guest speak at the PUG meeting. Their presentation on client "loyalty beyond reason" left all of us thinking of how we can improve how we treat our clients, how going above and beyond on customer service brings clients that rave about you and how to be more exclusive, having the clients wanting you instead of trying to sell yourself to them. They are genius at branding, marketing and setting themselves apart from the "competition", which is really their network of friends that refer weddings to them. By creating client loyalty, resulting in super-referrals, and networking with other photographers, they have been able to shift the dynamic and actually pick and choose which clients they want.

We had the biggest turnout ever, even with the snow that arrived just as we finished dinner. I really appreciate the ones that braved the weather, especially with long drives home and a massive THANK YOU to Justin and Mary that spent 15 hours driving home in a snow storm.

Another big THANK YOU to Corey McNabb and his lovely wife, Jill, the queen of the martini. A few of us headed over to Corey's studio for some chocolate martinis and fun times with awesome friends.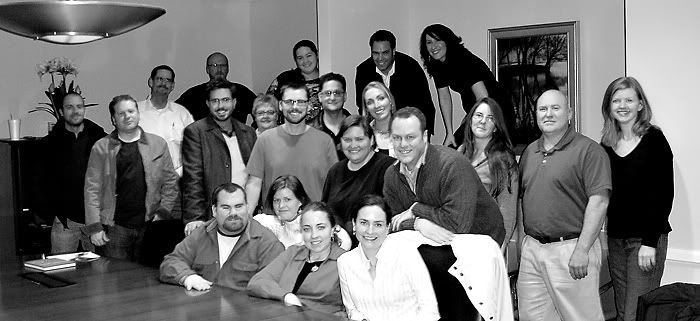 Look at that group shot! Awesome turnout for a snowy night!



Justin and Mary with Detra Dowling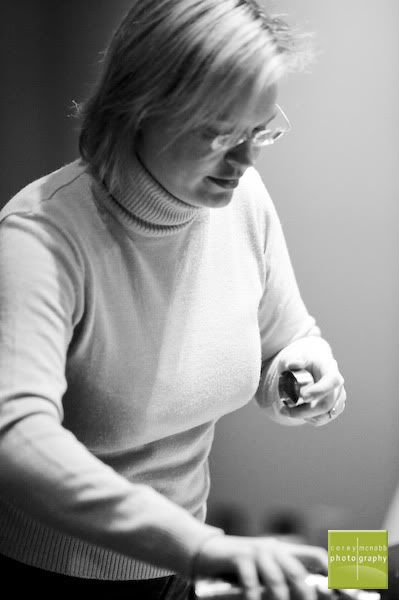 Martini-maker extraordinaire - Jill McNabb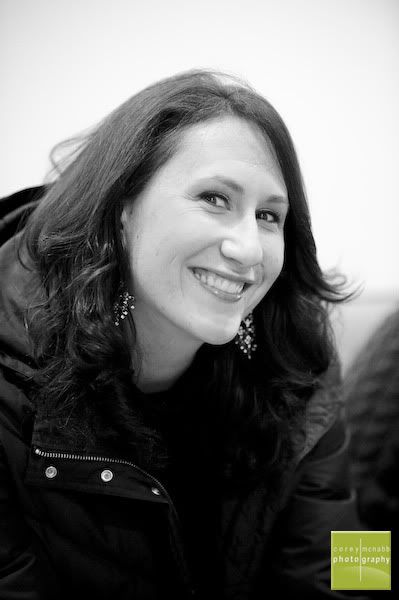 Regina's BFF - Mary!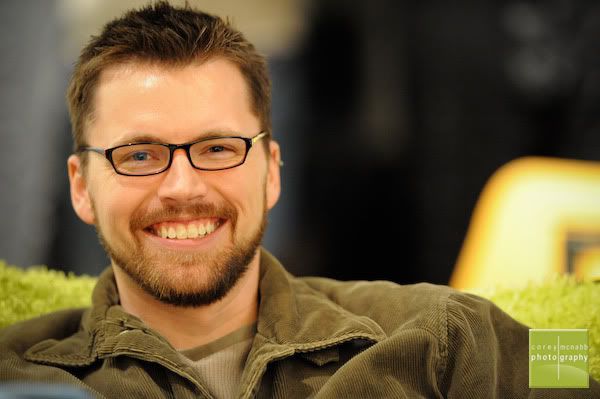 Zac Thomas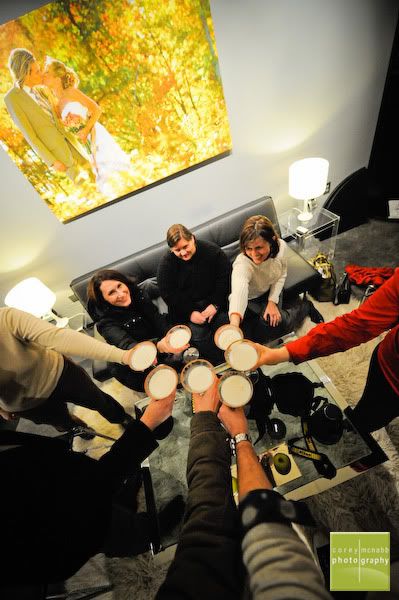 Cheers!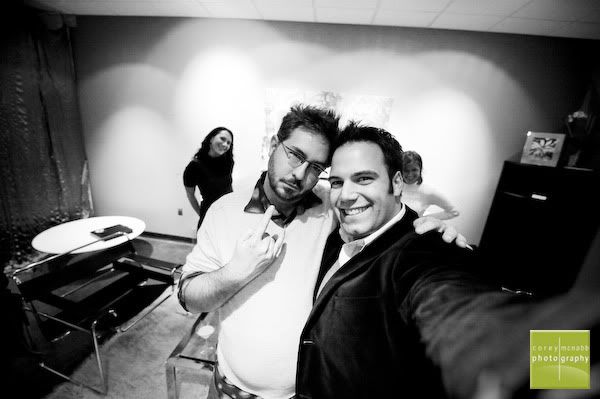 Corey and Justin


"Say cheese"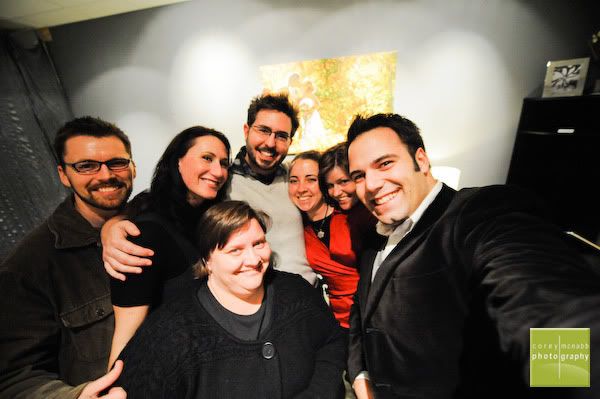 Zac, Mary, Corey, Sarah Henry, Honour Hiers, Justin and Regina in front

regina holder - asheville PUG